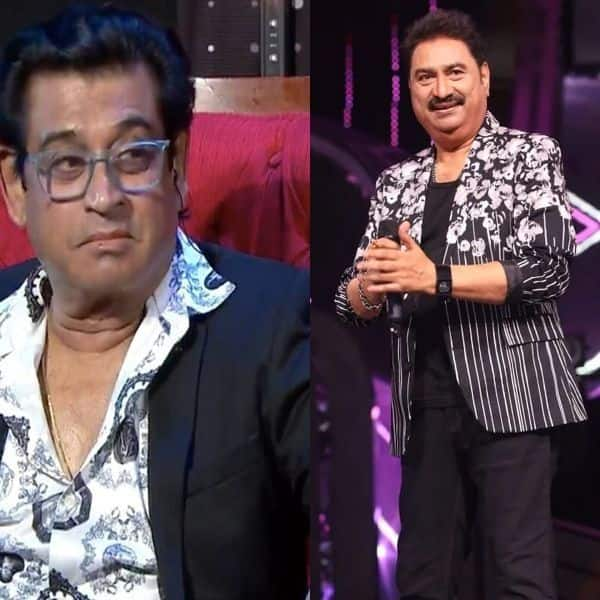 The controversy over Kishore Kumar's special episode of Asian Idol 12 is not stopping. Many celebrities have given their opinions on the subject and now the famous musician of the 90s Kumar Sanu, who has appeared in the show many times, has joined the episode. Kumar Sanu has said that he does not know what happened in the episode with Amit Kumar? It's really embarrassing when something like this happens.
In an interview with Peeping Moon, Kumar Sanu said, "First and foremost, Amit Kumar is the son of the legendary Kishore Kumar, whom I have followed in my life. He is also my best friend. I respect him a lot. He is already singing to me. I think he is Some of it is his personal opinion. Nothing like this happened to me when I went to the show. He didn't like the songs on the show. Nothing like this was scripted in our episode. We got a lot of love and respect but today we are not the perfect singer either. We also make mistakes. The young talent of the show must have done something wrong that Amit could not like.
Kumar Sanu added, 'Kishore Da's singing was a different level. His level of singing is very difficult. It can only be understood and sung by expert singers but no one can do it 100%. If someone sings from 0% to 80%, that's fine too. I don't know what happened in Amit G's episode so I can't comment on it. If something like this happens, it is very embarrassing, but each episode is different. Maybe something different happened in Amit Zia's show which made Amit angry. I can't agree with him because I respect him. Although I can't agree with them. I'm sure the contestants made no effort to pay tribute to Kishore Da.